GT Wonder Boy, Singapore's first SMART social bot companion received an overwhelming response during the press conference of Chingay Parade 2018 themed Cultural Funtasy held at the People's Association Headquarters.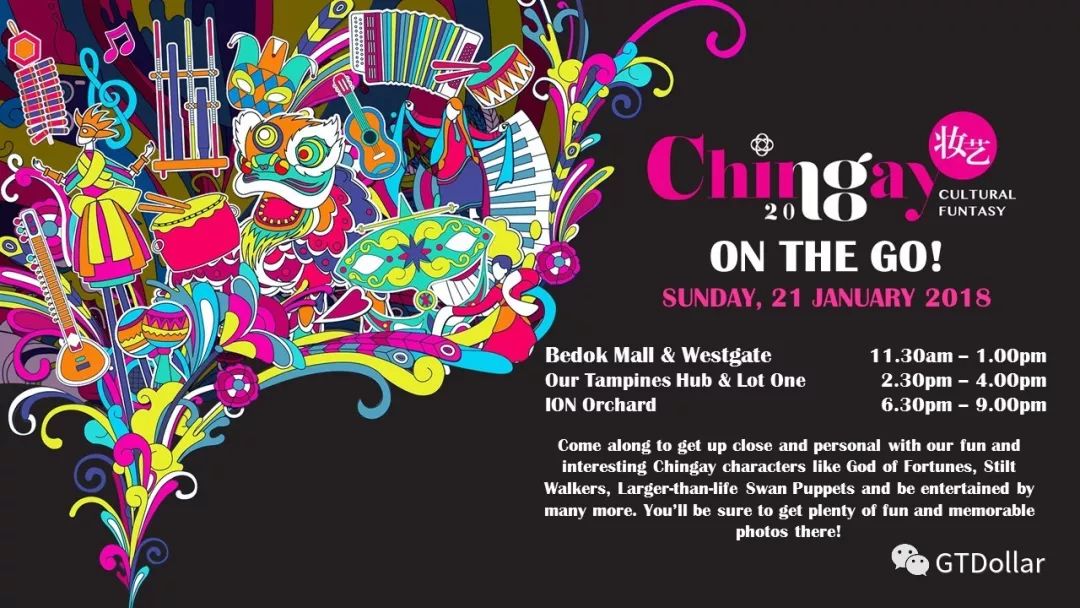 Representing the Smart Nation contingent, our homegrown, multilingual and compact bot performed alongside ballerinas, longboarders, youth and senior tech enthusiasts in a sneak preview of what's to come for Chingay 2018!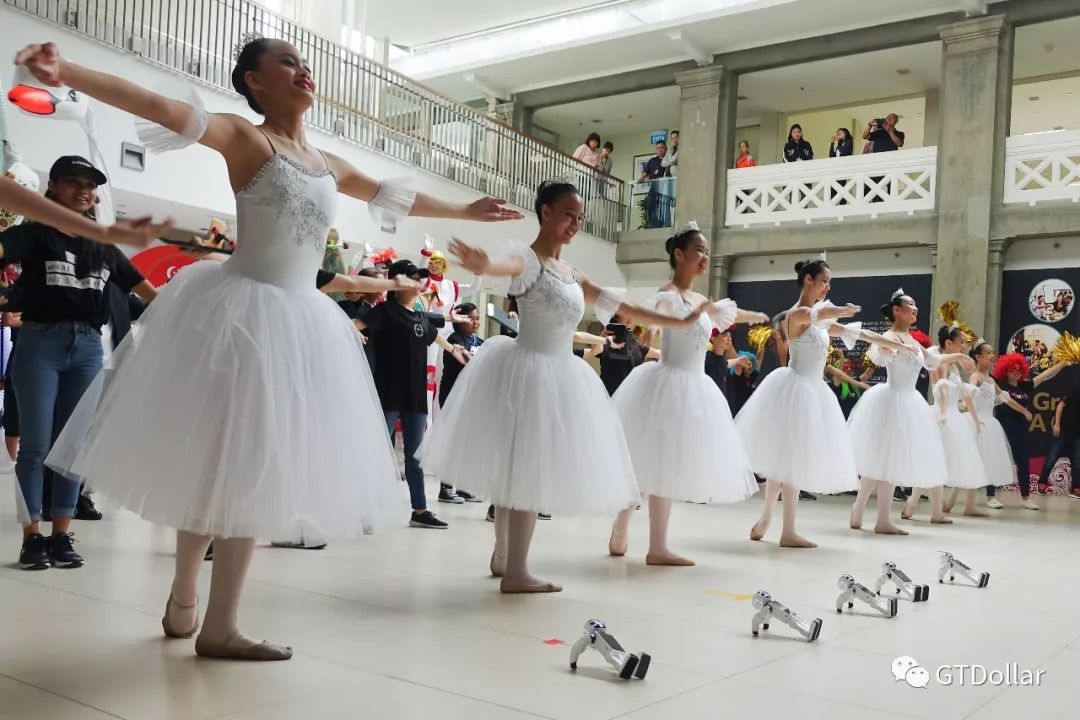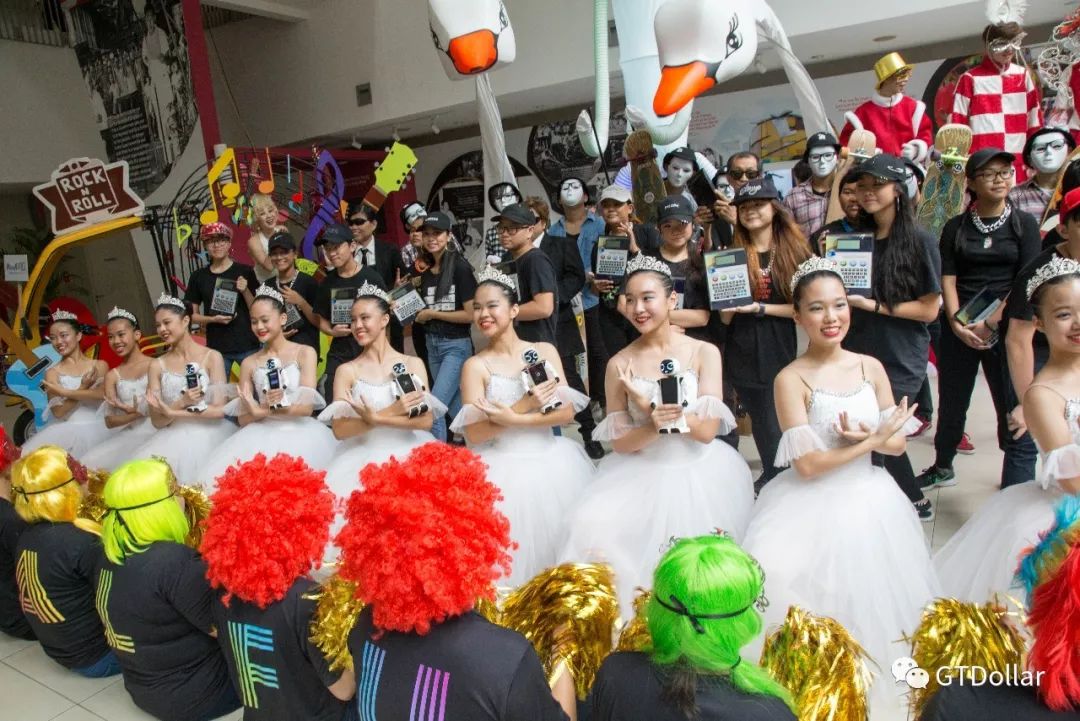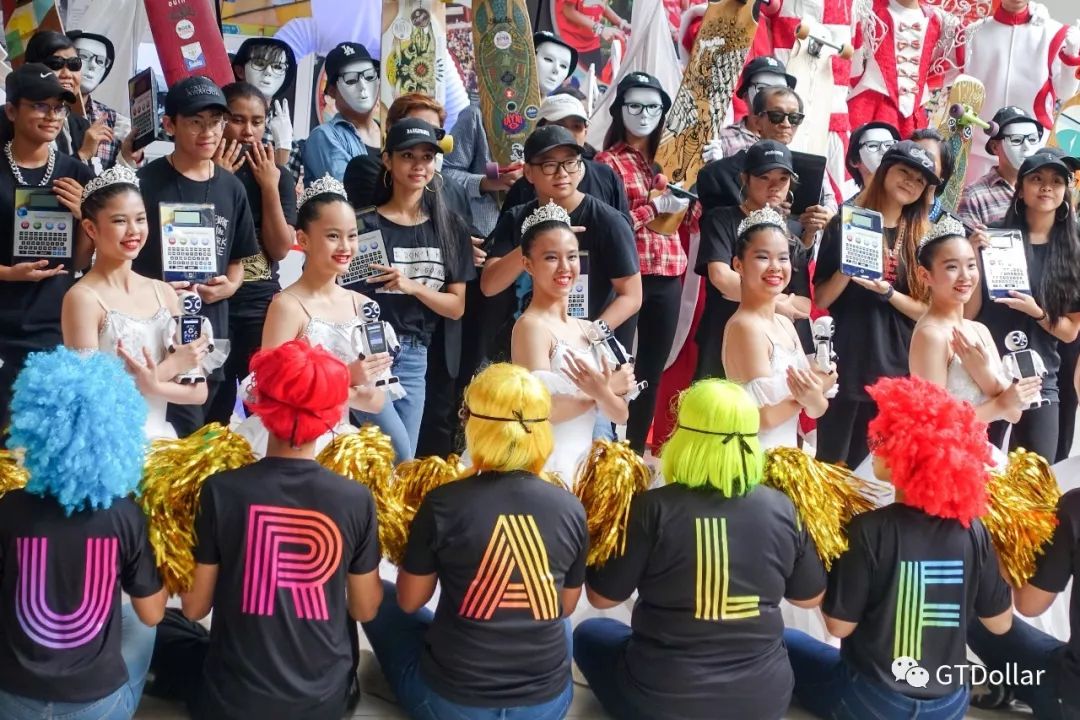 GT Wonder Boy was featured by countless media in Singapore such as The Straits Times, Lian He Wan Bao, Shin Ming, TODAY, Channel 8, Channel NewsAsia, Vasantham & Capital 95.8FM.