SINGAPORE [September 15, 2017] – GT Robot Technology, an Innovative Robotics Company from Singapore proudly presented its first ever compact SMART Singaporean Social Bot companion, GT Wonder Boy as an indication of heightened technological growth and breakthrough at the prestigious international 2017 World Robot Conference (WRC) held in Beijing.
GT Wonder Boy travelled 4457km across different continents to represent its nation, Singapore as an extinguished exhibitor for the second time in the 2017 World Robot Conference, Beijing from 23rd – 27th Aug 2017.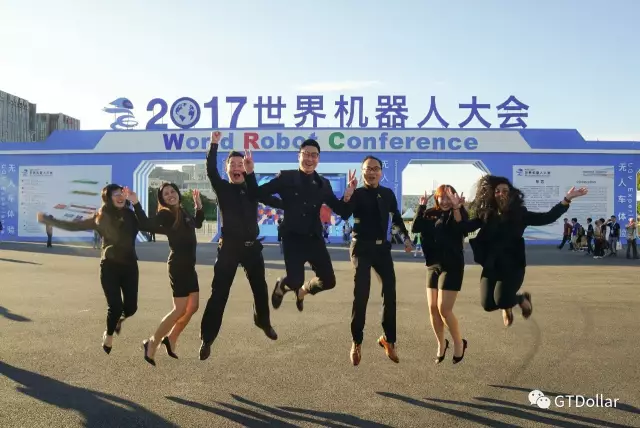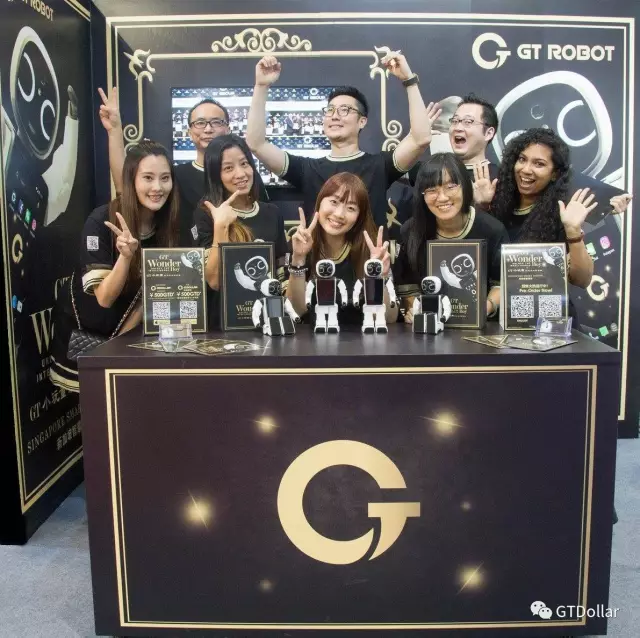 GT Wonder Boy has been extremely well received at the exhibition, with thousands of international and local guests pushing their way through the crowd to catch a glimpse of this compact SMART companion. Children were extremely entertained with its ability to sing, dance, and take photos through voice command. They were also taken aback at how quick it could solve mathematics questions within split seconds.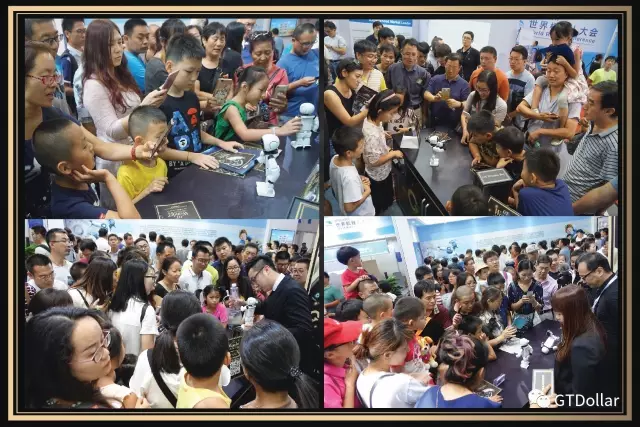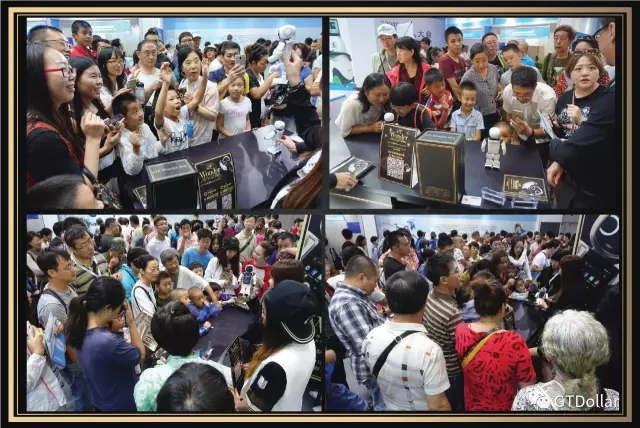 Being an amalgamation of cognitive and Artificial Intelligence (A.I.), the GT Wonder Boy is a SMART companion for people of all ages from all different walks of lives. A compact entertainer who can sing, dance, photograph and shoot videos paired with various other built in components to alleviate one's daily life. With functionalities such as personal assistant, translator of up to 13 different languages, butler service, photographer, and an interactive educator who can hold seamless two-way conversations.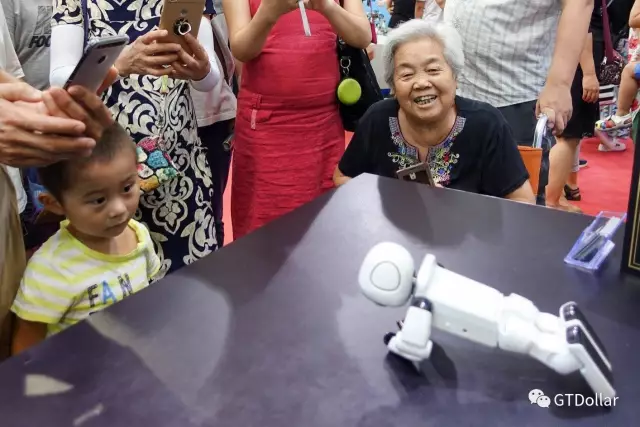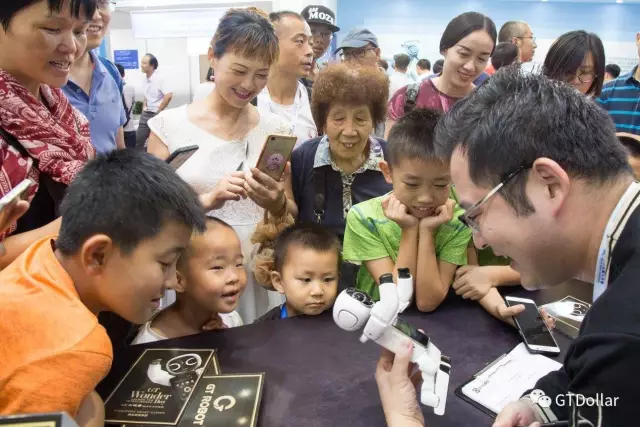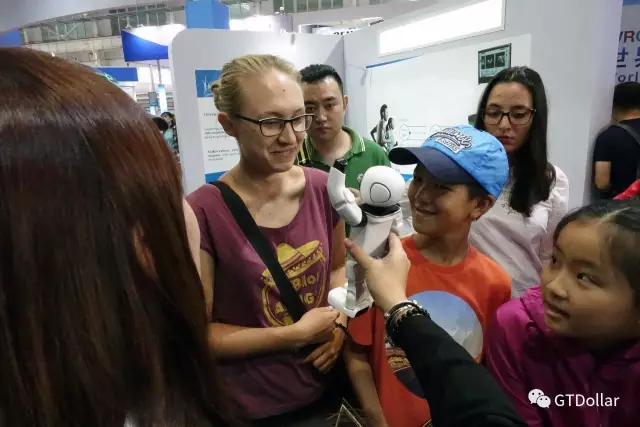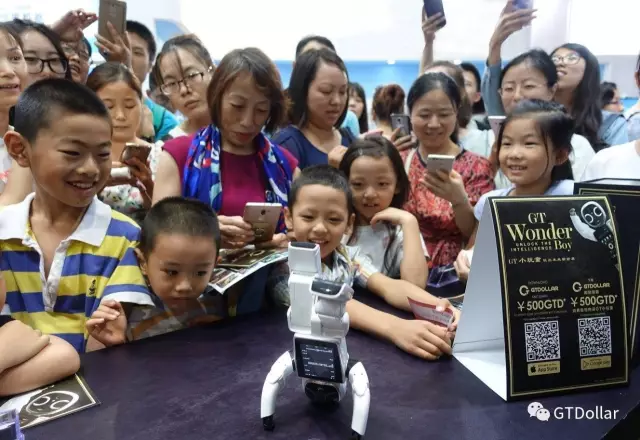 Designed with the ability to support main functions of a smartphone including e-wallet, e-map, virtual credit clearance, customer service, video conferencing, Internet calls and an extensive search option of over 80 million merchants worldwide.
Behind this SMART innovation is Dr. Paul Zhang, Chairman & CEO of GT Group. His international team of robotics experts come from France, USA, Singapore, Malaysia, Myanmar and China who strive to transform the future of robotics for the better. development and intelligence.
Ms Kallis Chen, Vice President of Marketing Communications showcased GT Wonder Boy's functionalities to the various media such as CCTV (中国中央电视台), China Radio International (中国国际广播电台), CCTV Documentary (中国中央电视台纪录), bjhd.net (海淀网), China Enterprise News (中国企业报), aiimooc.com (睿慕课), Da Xing Tai Yi Zhuang Xin Wen (大兴台亦庄新闻), BTV (北京纪实频道), stdaily.com (中国科技网), China Tian Jin Radio and TV (天津电视台), Tu Dou (土豆), Hunan Satellite TV (湖南卫视), Economic View (中新经纬), Dragon TV (东方卫视), Sipa Press (法国Sipa Press), Xian Chang 360 (现场360), znjchina.com (智能界), Shan Dong Radio and TV (山东电视台), Blue Technology (蓝科技), Bai Jia Hao(百家号), SOHU(搜狐), Guang Ming Daily (光明日报), Science Technology Daily (科技日报), China Enterprise News Group (中国企业新闻网). She did multiple exhilarating demonstrations such as getting GT Wonder Boy to perform a flip,
and to display its image recognition capability, where the audience were in awe, clapping enthusiastically.  After which, there was an overwhelming amount of pre-orders on site.
GT Wonder Boy was extremely well received by the media, they were simply impressed at the wide array of functionalities GT Wonder Boy could do, and indicated interest in the upcoming GT Wonder Boy launch in Singapore this September. The media felt that GT Wonder boy is more than a social bot, it is truly a lifelong companion that evolves with the user.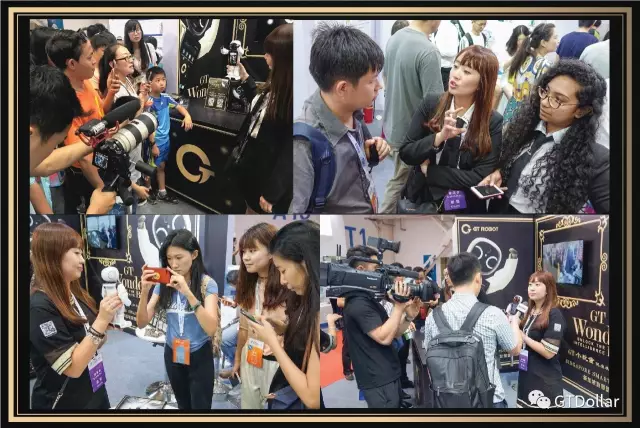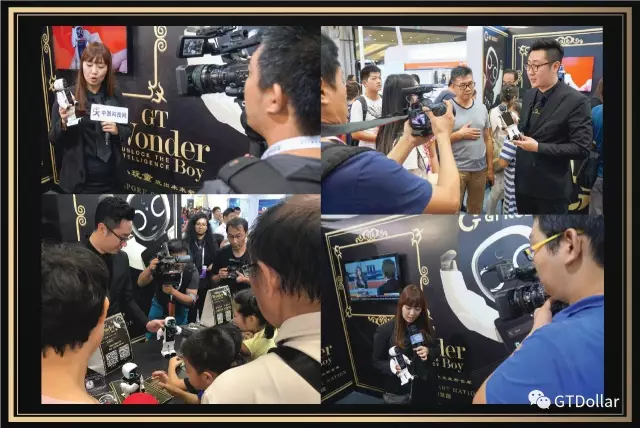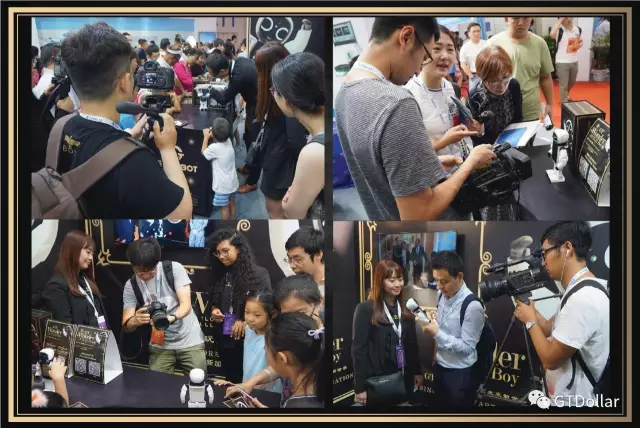 Exclusive Pre-Orders
GT Wonder Boy is open for pre-orders, visit www.gtrobots.com to find out more.