SINGAPORE [JUNE 19, 2018] – GT Robot Technology was invited to exhibit the world's most compact social bot companion, the GT Wonder Boy at CES Asia, Shanghai, China. CES Asia is a premiere event for tech innovation in Asia. Asia's largest display of new cutting-edge technology over the course of a three-day duration from 13-15th June. A showcase of next stage technological advancements was showcased across robotics, artificial intelligence (AI), virtual and augmented reality, digital health and more. CES Asia, is the place to be to fully experience the accelerating pace of technology globally. GT Wonder Boy, the world's most compact social bot companion was proud to represent Singapore robotics in the area of artificial intelligence (AI) for the first time at CES Asia.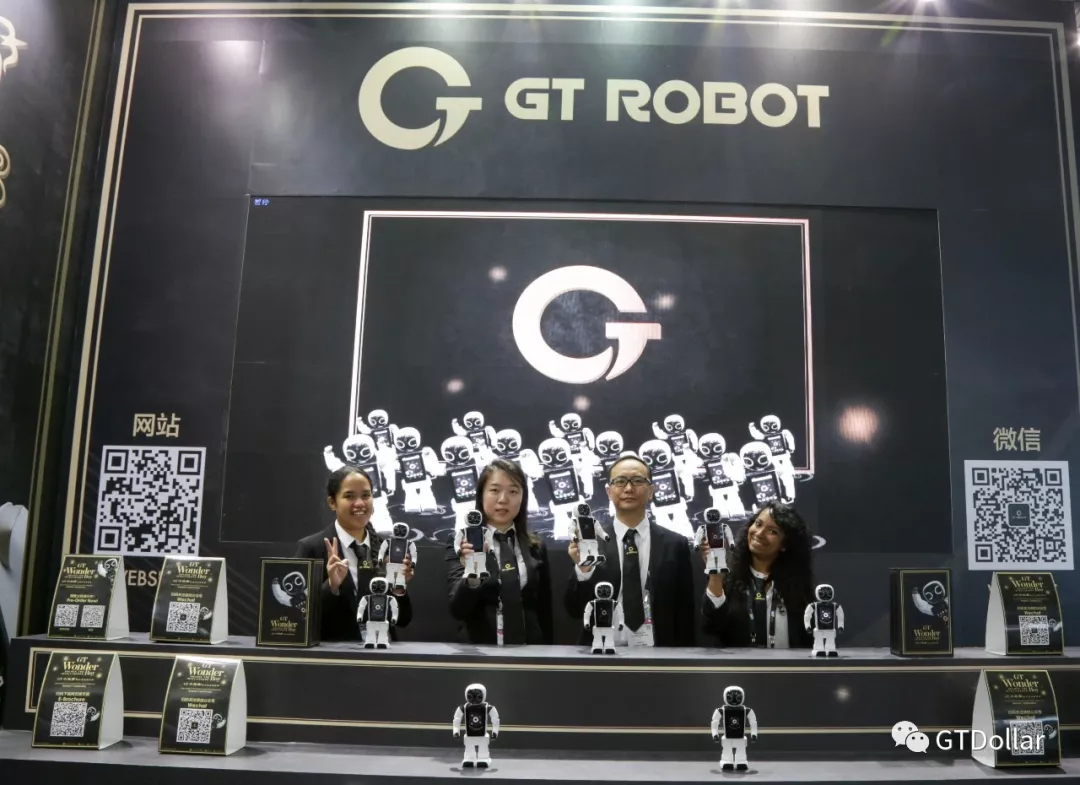 During the Robots on the Runway showcase, GT Wonder Boy legion made an appearance in a synchronised dance to GT Ambassador's, Emiliano Cyrus third single, "Wonderful" which was quite an eye opener for the international pool of audience present. Everyone was swaying to the beat and clapping in enthusiasm as they saw the robots groove to the beat. It was a moment to remember as people took out their phones to snap countless pictures. A vibrant performance it was.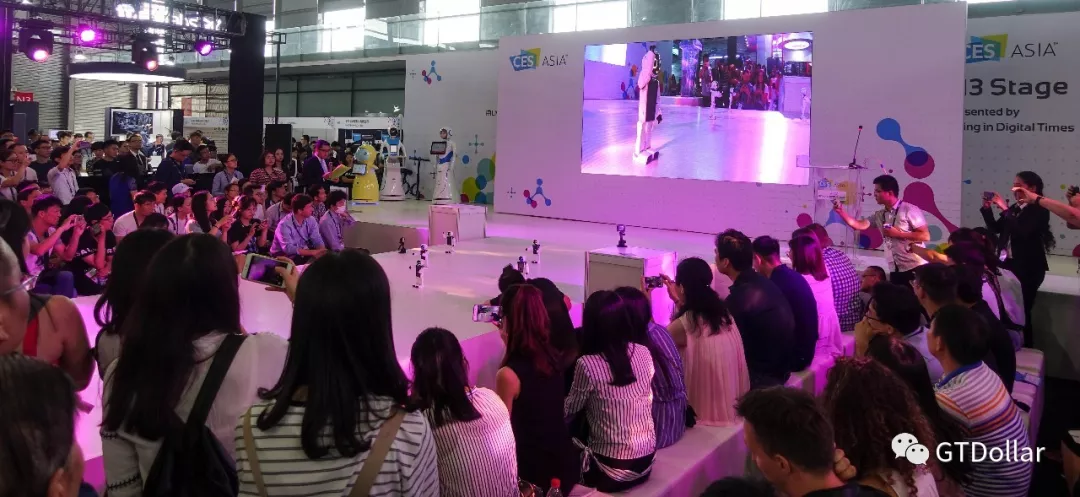 GT Wonder Boy made many friends internationally from USA, Australia, Spain, France, India, Hong Kong, Taiwan and China. It received wide coverage from media friends in China, USA and Spain such as pchome.com, livingindigitaltimes.com, china.com, chinadevelopment.com, ifeng.com, Baidu, zhongguowanshi.com,cityhuanqiu.com,itbear.com, yesky.com, zhitouwang.com, La Razon and shenzhenware.com.
Manager of Marketing Communications and Public Relations, Ms. Rev shared her insights with everyone during the interview on runway about how useful GT Wonder Boy can be being an intelligent multi linguist companion that can speak 14 different languages which helps bridge language boundaries across the globe given how many people love to travel for work, business or leisure and how its designed compact so its handy for it to be carried around.
One of its unique ability is GT Wonder Boy is a proactive robot that grows and evolves with users, picking up on user habits and the ability to read emotions. For instance, giving due encouragements during lull times, and being equally happy alongside the user. This type of ability is only possible with the inbuilt of AI allowing both user and GT Wonder Boy to foster a compassionate, humanly relationship beyond binary codes.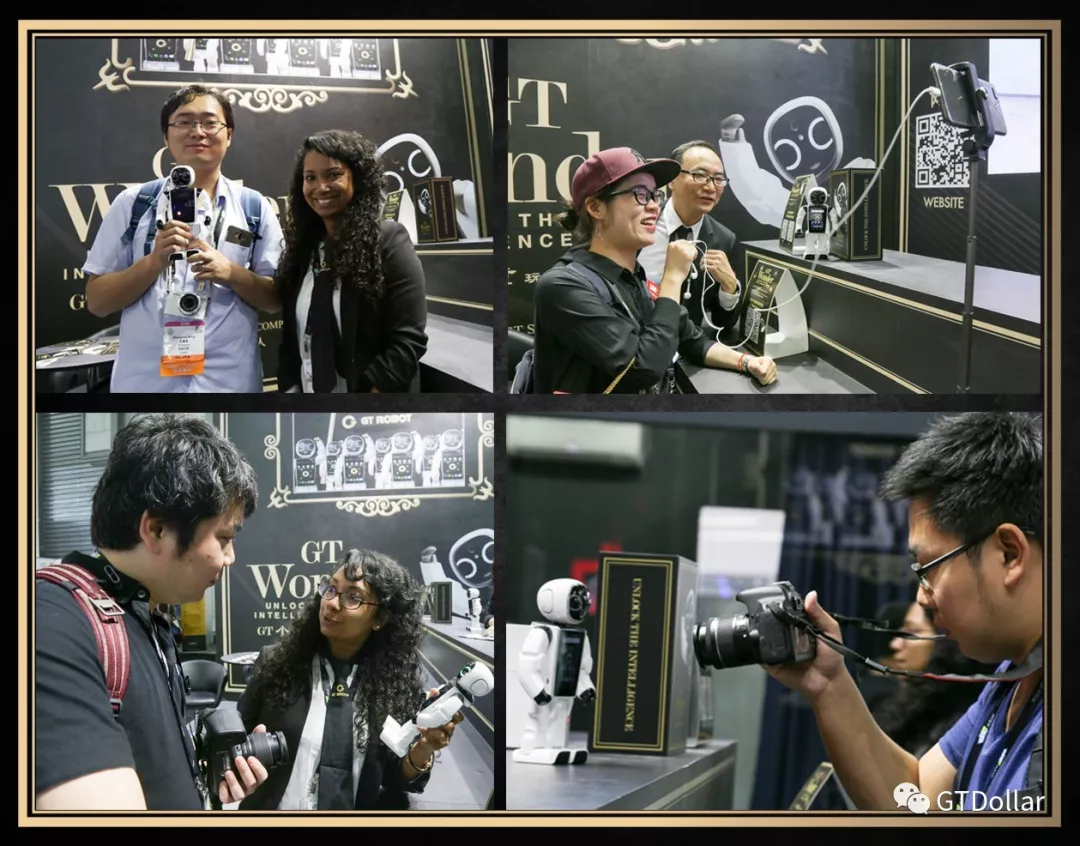 With a wide array of functionalities, such as being a personal assistant that can assist with making hotel and dining reservations upon voice command. An educator, who can teach various subjects, including English, Mathematics, poetry recital, etc. A must-have city-guide that lets you marvel at geographical based recommendations. A sing and dance entertainer who never fails to entertain both the young and old. These functionalities value-adds to its endless list of functionalities.  Surrounded by a massive pool of international audience at the exhibition, GT Wonder Boy left an everlasting impression and filled the hearts of everyone present in Shanghai.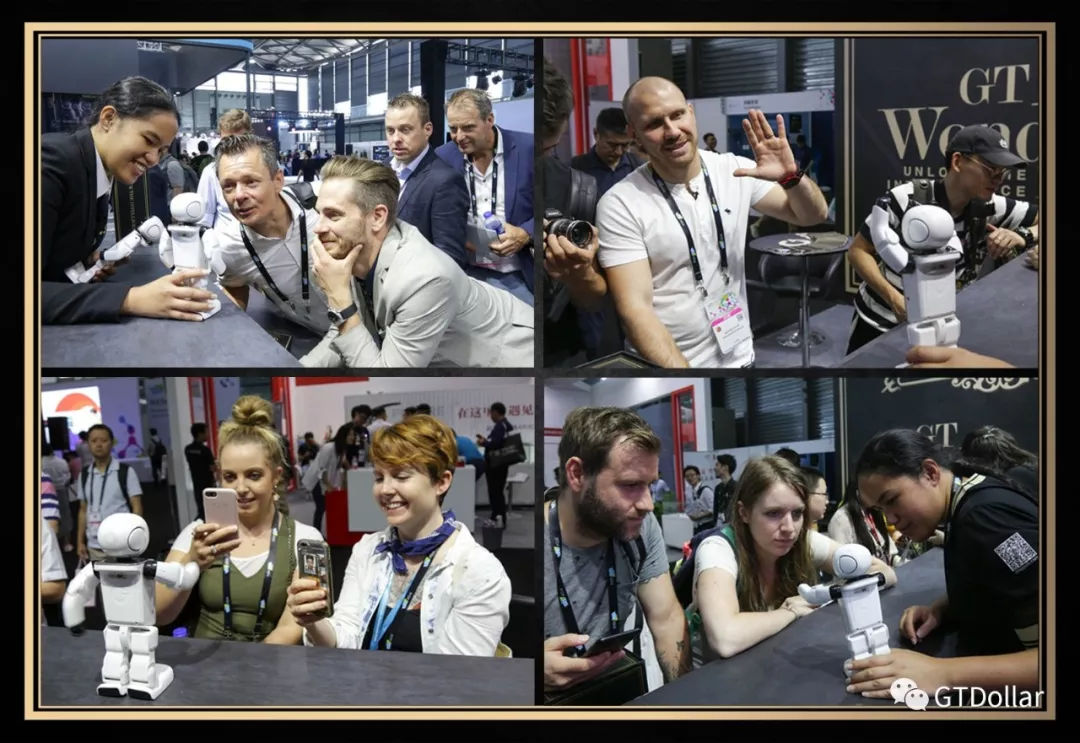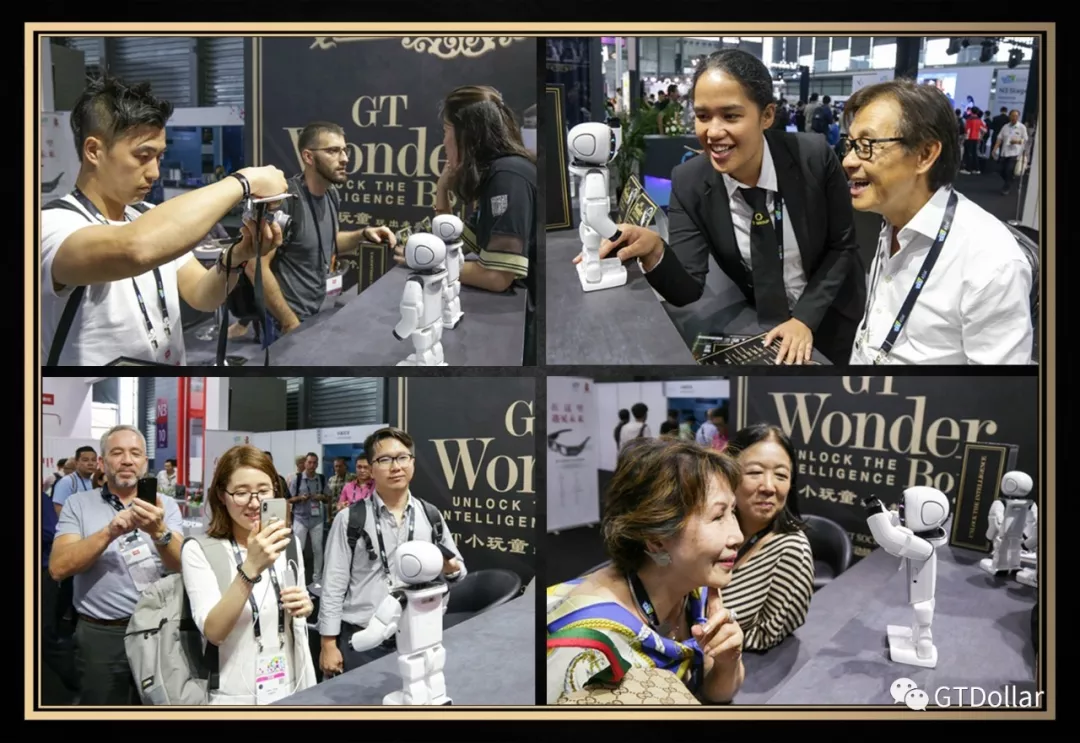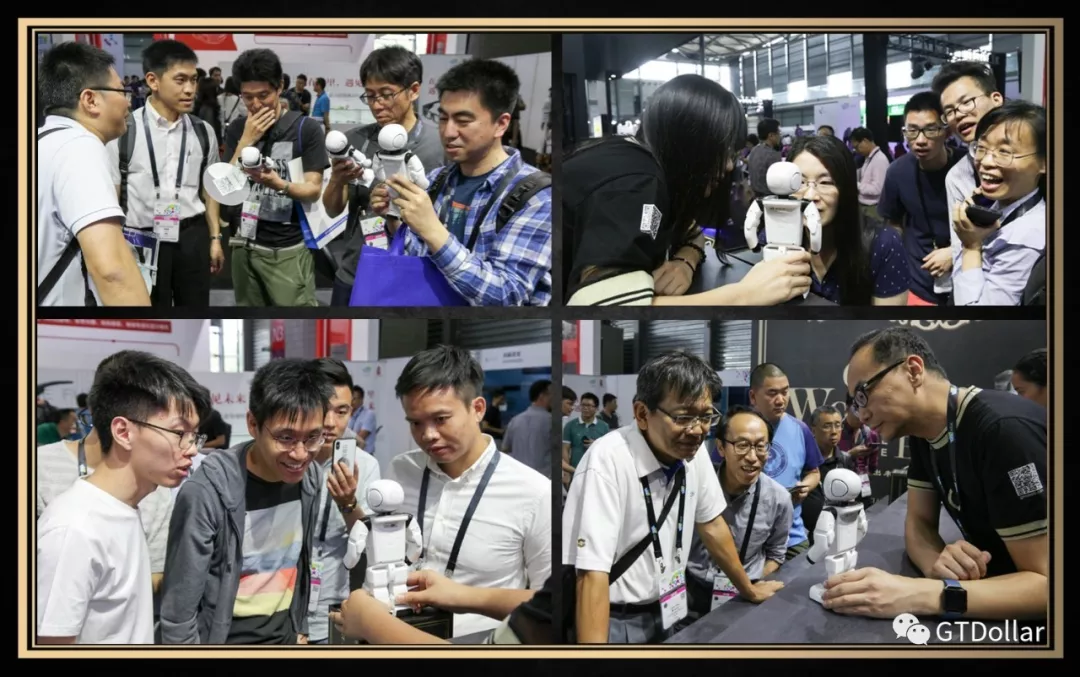 Exclusive Pre-Orders
GT Wonder Boy is now open for pre-orders! Visit www.gtrobots.com to find out more!